Apple Juice Concentrates:
There are no rotten apples in our supply! We believe that by using quality fruits and properly designed lines and process, your end product is bound to be of high quality.
And we don't just say that either, our entire team believes in it and take pride in our production. Hence you can rest assured that you're get the quality that you've come to expect of Hydrotec, every time!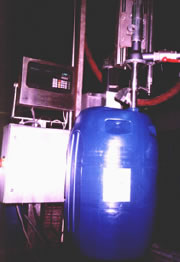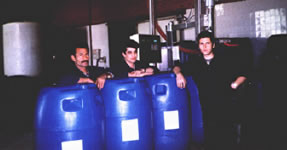 Currently we have apple juice concentrate with the following specifications available. To request more information and pricing, please contact us and a sales representative will gladly reply to your request.
Apple juice concentrate specifications:
Brix: 70 +/- 1
pH: 3.0 â€" 4.0
Acidity: > 1.5
Color: Min 55
Clarity: Min 90
NTU: Max 5
Packaging: In 220 L new plastic drum
Gross Weight: Approximately 295 kg
Net Weight: Approximately 285 kg
Shipping: 70 drums in 1 x 20 FCL