Pomegranate Juice Concentrates:
Being the innovator of this technology in Iran and around the world, at Hydrotec we know what quality means. Hence, we supply only products that have been processed on dedicated and specialized lines for pomegranate juice concentrate that we have designed and engineered. This is how dedicated we are about our quality.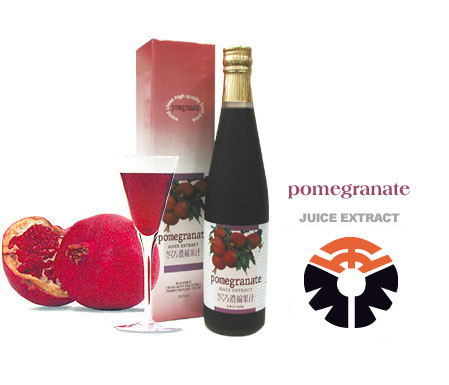 If you're interested in pomegranate juice concentrate, our stock has the specifications provided below. To request more information and pricing, please contact us and a sales representative will gladly reply to your request.
Pomegranate juice concentrate specifications:
Brix: 61 and 65 brix available
Acidity: Ranges yearly
Color: Natural
Additives: Negative
Preservatives: Negative
Packaging: In 220 L Aseptic bag in steel drum
Shipping: 20 and 40 foot container lots.